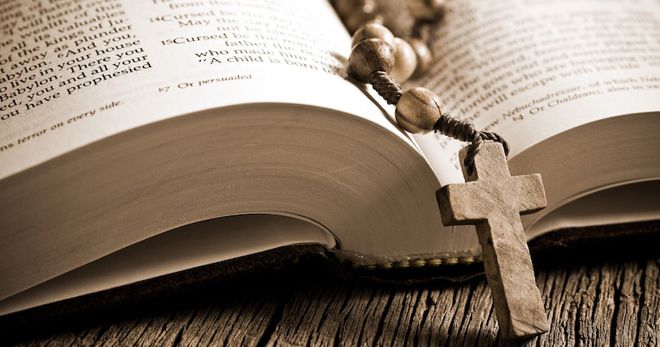 Sign Up for Seminary Extension Classes!
Are you 16 years or older? Are you interested in sharpening your skills and brushing up on your understanding of the Bible?
The first course we are offering in our Seminary Extension center is BB3100 "How to Understand the Bible." It is an introduction to the doctrinal, historical, and literary nature of the Bible. It addresses general questions related to reading the Bible with understanding. The course also addresses the authority, purpose, and message of the Bible; the history reflected in the Old Testament, and principles for biblical interpretation.
The textbook is 40 Questions about Interpreting the Bible by Robert L. Plummer – ISBN 978-08254-34983.
This course will begin with our first meeting at the office of the Bay Area Baptist Association located at 2138 N Jefferson Rd, Midland, MI. At this meeting, we will decide how often and where it would be best meet for future classes.  Courses are offered every fall and spring.  Please contact us for details on upcoming courses.
The cost for this course with purchasing the book through Seminary Extension is $190.00. The cost for the course if you buy the book on your own is $170.00.
To sign up for this class, mail in this form with your payment to:
Bay Area Baptist Association
2138 N Jefferson Rd
Midland, MI 48642
*In the Memo line, write "Seminary Extension."
**For more details about Seminary Extension, visit www.baybaptist.net.
Download Sign-Up Form Below:
Click link to download form: Seminary Extension Classes Sign-Up Form